Woody Fox has us dreaming of summer with Garçon Model.
Check out this sizzling photo shoot from Las Vegas with photographer Andrew Stubbersfield.
We want to hear your opinion
There's no excuse for bad underwear
Make sure that you're making a good impression when you take your clothes off.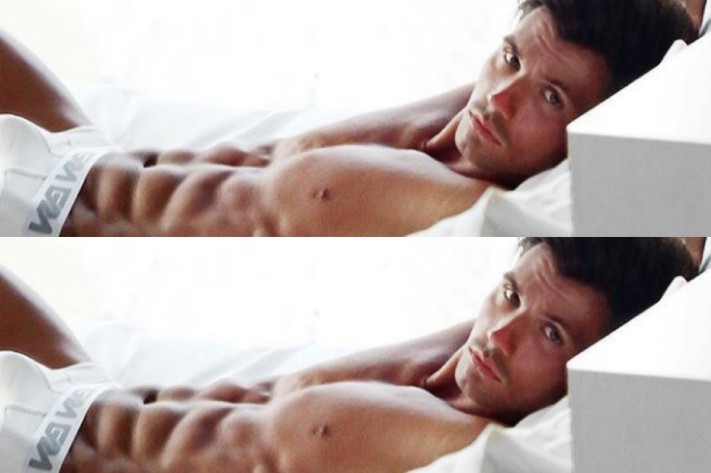 There's no excuse for bad underwear. It doesn't matter how great your body looks or how fabulous your personality — bad underwear is going to kill your credibility, whatever the scenario.
Here's some tips:
Your underwear should be comfortable but should make you feel good too.
Ensure your underwear enhances your best assets — lifting, separating, cupping, and padding are all worth exploring in your underwear choices.
In general, go for a cotton/lycra blend. This type of fabric generally delivers the best of comfort and style.
Keep your underwear supply up-to-date and fresh — anything faded or saggy is likely to be a boner-killer.

Go under-cover with camouflage