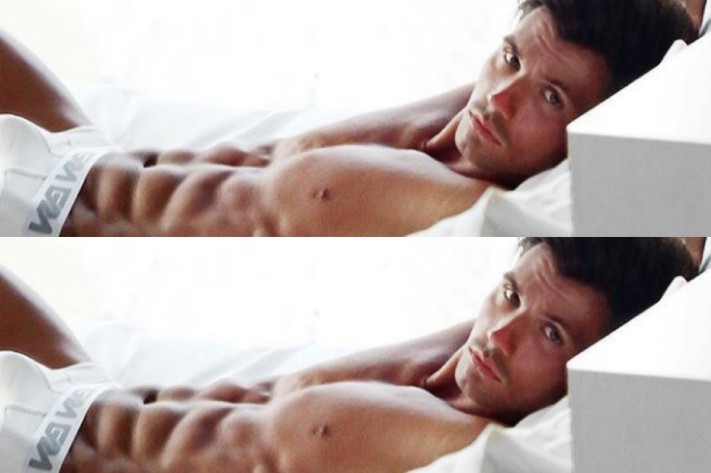 There's no excuse for bad underwear
Make sure that you're making a good impression when you take your clothes off.
There's no excuse for bad underwear. It doesn't matter how great your body looks or how fabulous your personality — bad underwear is going to kill your credibility, whatever the scenario.
Here's some tips:
Your underwear should be comfortable but should make you feel good too.
Ensure your underwear enhances your best assets — lifting, separating, cupping, and padding are all worth exploring in your underwear choices.
In general, go for a cotton/lycra blend. This type of fabric generally delivers the best of comfort and style.
Keep your underwear supply up-to-date and fresh — anything faded or saggy is likely to be a boner-killer.

Go under-cover with camouflage
We want to hear your opinion
Are you #Manscaping?
Let's talk body hair, boys.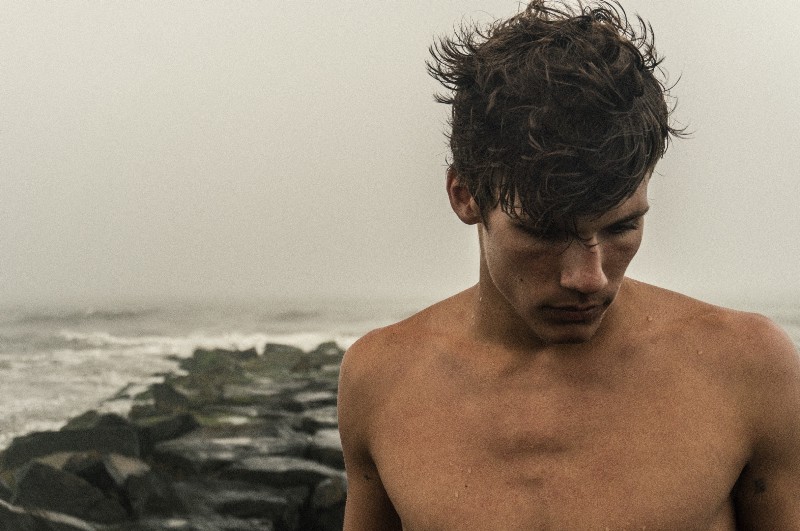 There's really no right or wrong when it comes to body hair. Some guys are naturally hairy, some guys are naturally fairly smooth, and some guys are somewhere in-between. Shaving or trimming your body hair is a way of shaping your look, defining how you want to present yourself to the world (and the guys who are going to be viewing the results of your manscaping up close).
We've taken a quick Instagram study to see some of the #Manscaping trends that gay guys are exploring.
Give them something to look at
Gennaro Pero has got a chest to be proud of, and that rugged dusting of hair across his pecs definitely draws your attention.
Missed a bit…
Just a hint of hair in the arm-pits is all that Dollhobbyist is going to give us. Seems reasonable.
Silky smooth
Andre Davis has taken it all off. You could slide an ice-cube down those abs, slowly…
Dress to impress
This monsieur is clearly a guy who puts some effort into his grooming. He's shaved and trimmed in all the right places.
This guy…
Justdazman2 demonstrates perfectly why sometimes a razor is just superfluous. Au Naturale can be amazing.