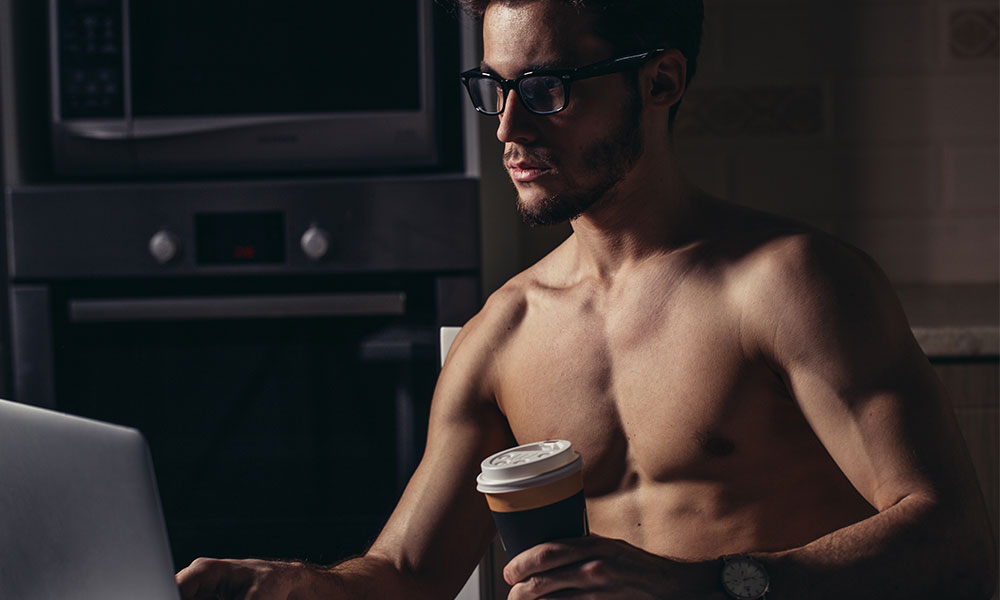 Protect yourself from sextortion
Hackers stole huge amounts of cash from guys who watch porn
A group of hackers has found a new way to extort large sums of money from scared internet users.
To demonstrate their capability, the hackers used social media to reveal to the targeted user examples of the information that they claimed had been recorded.
The group claimed that they'd infected the targeted user's computer with malware, giving them the ability to collect and reveal the porn sites accessed by the user.
In order to prevent the potentially compromising information being released publicly, the victims were forced to make a Bitcoin payment to the hackers.
In an interview with the canadian broadcaster CBC, David Fraser, a privacy lawyer in Halifax, Nova Scotia, talks about the unhelpful response by authorities — effectively telling the victims that it was their own fault.
Fraser says that victim blaming doesn't work, and compares it to abstinence-only sexual education — "All you're doing is making people feel worse…" he explains. This leads to many of cases of 'sextortion' going unreported due to the inability of police and other authorities to deal with the sensitive nature of these crimes.
How can you protect yourself?
ESET — one of the largest IT security companies in the world — assures internet users that the recent attack was nothing more than a scam and that the attackers had no personal videos from the victims.
The attackers simply used email accounts, passwords, and other personal data that was made public through recent attacks on big companies such as LinkedIn, Adobe, and Yahoo.
To help users protect themselves from future attacks, the IT security company provides the following tips:
Change your passwords regularly.
Opt for strong passwords.
Keep all your devices updated.
If possible, use multi-factor or two-step verification.
Interpol's website advises victims of sextortion to cease all contact with the perpetrator and report the case to the local police, online provider and, in case it occurs via a social network, also alert the administrator. You are also advised to never pay the demanded amount.
We want to hear your opinion
The best way to measure your body is 'Naked'
This 3-D scanner will show you your naked truth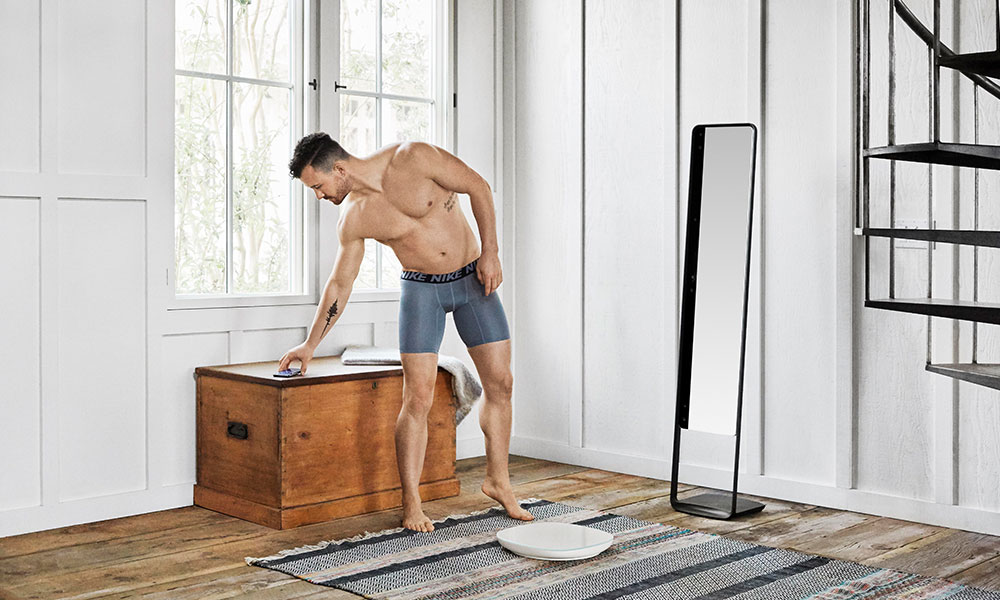 Naked Labs launched the World's first 3D body scanner for consumers allowing you to measure your whole body from the comfort of your home.
Naked is a full-length 3D scanning smart mirror with a connected rotating scale and companion app that allows users to track body changes over time.
Once you step into the scale and follow the instructions in your app, the scale will start turning and the scanning process begins. The process takes approximately 15 seconds.
In the end, you will have a faithful reproduction of your body and a 'holistic suite of metrics' including body fat percent, lean mass and fat mass, circumferences, side-by-side comparisons and graphs of historical data.
The company promises to keep working on their proprietary algorithm to give users the most accurate results possible.
"Today, people are searching for evidence-based methods to track health and fitness that aren't solely focused on weight" says Farhad Farahbakshian, co-Founder and CEO of Naked Labs, who hopes to open the door for a whole set of developments that will allow a whole range of other products and services 'designed for your body'.
The company also ensures users that all their data will be securely stored and won't be shared with anyone unless the user decided to do so. You can also opt to share your data with Naked Labs for research purposes but the company assures that all data will be decoupled from personally identifiable information.
The Naked 3D Fitness tracker is currently only available in the U.S. for $1,395 with the next shipment being in Winter.
Naked Labs is currently not accepting international order.
You can reserve yours at Naked Labs website for $250.
Need some fitness tips?