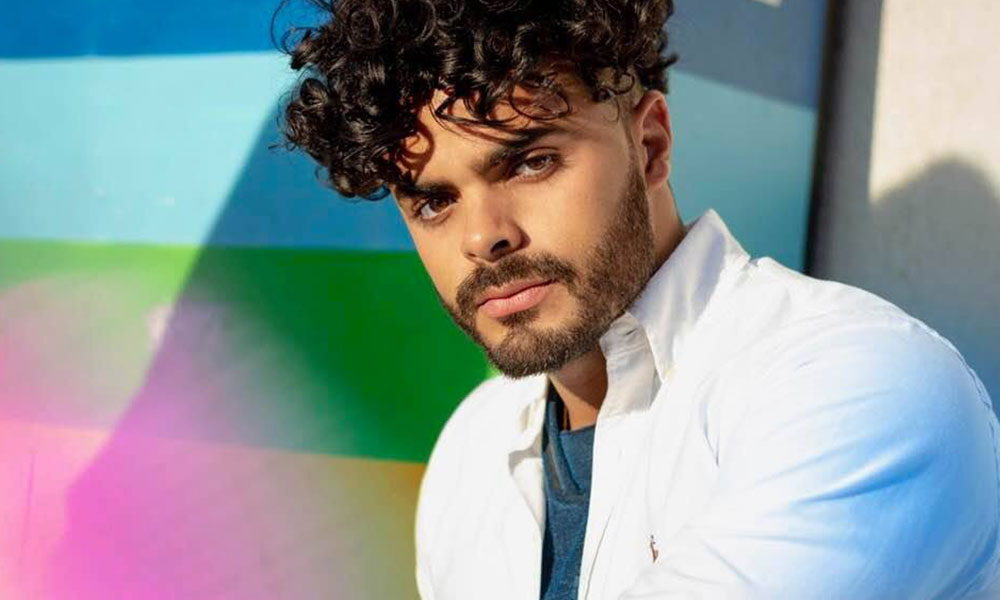 Meet Mr Gay Ireland
Guilherme Souza will be representing Ireland at the Mr Gay Europe 2018
Guilherme Souza was crowned Mr Gay Ireland 2018 and is ready to fly to Poland to compete for the European title.
The 25 years old Brazilian-born contestant is ready to bring a message of kindness and acceptance to the Warsawvian stage.
How did you come across the contest and what made you apply?
I always wanted to enter a Mr Gay competition but never imagined that I could represent Ireland since I'm from Brazil.
The nightclub I worked in sent a representative to compete for Mr Gay Ireland before and he won.
When the contest was happening in 2017, I was asked to enter and I obviously jumped at the chance. Unfortunately I didn't win but got asked to be Mr Gay Ireland this year. I only found out 3 weeks ago so it's all happening really fast.
What was the selection process?
The main challenge in the Mr Gay Ireland contest is to raise awareness and funds for St James's Hospital.
I was in college at the time and working two jobs so it was a big challenge to prepare everything and keep up with my responsibilities.
I am blessed to have amazing people around me who supported and helped me with everything.
My fundraising was online at first, but I realised that I needed something else to make people donate to my cause. With the permission from the night club I worked in, I organised shots for charity. The club posted on social media and everyone was very open and friendly.
I ended up raising €600 that night which I couldn't believe. I remember the feeling coming back home, I was so happy.
The whole process was divided in interviews and also the looks of formalwear, swimwear and casual wear. There was also a speech about what we wanted to stand for during our reign.
What does it take to become Mr Gay Ireland?
A lot of hard work, like a lot!
There's a lot of preparation for the different rounds of the process and to drum up support for the online vote. Each entrant also has to create a campaign to help the LGBTQI community which takes a lot of time but is very fulfilling as it could help a lot of people.
Ireland is great place for LGBTQI people to live in when compared to other countries but there's still a lot of work to be done to ensure everyone feels accepted and happy.
What changed in your life since you won the competition?
Coming from Brazil, I might not know everything about the LGBTQI community in Ireland but this process has forced me to learn so much about each group.
After winning the competition, my eyes are more open and I feel more responsible for making changes and educating other people who don't understand some things about our community. The love that people have shown me is priceless. I have so many people texting me through social media, sharing their stories and saying how I inspire them which is amazing.
It's definitely the best part of the competition.
You were raised in Sao Paulo, Brazil and recently moved to Dublin, Ireland. How would you compare both countries in terms of LGBTQI rights and acceptance?
I was 21 years old when I first moved to Ireland. I had the opportunity to see the whole country saying a big yes to marriage equality.
I was shocked but in the best way possible! Coming from Brazil, where the statistics of crime against LGBTQI is higher than in countries where it's illegal. To move to a place where I was able to see people just loving and LGBTQI flags all over the place was amazing.
I feel safer, I feel empowered to be who I am everywhere I go. I hold my boyfriend's hand on the street and I've never had any problems with it. The contrast is huge, and scary.
On your campaign you encourage people to follow their dreams. What are your dreams?
I have so many of them which go from dream A to dream Z.
They don't follow a specific order but when I see that life is conspiring to make things happen, I take the chance and go for it.
That's how it worked in everything I've done so far from moving to another country, learning a different language, doing a degree in a different language, working in the entertainment industry, becoming Mr Gay Ireland, visiting lots of countries to the most important, being happy.
It sounds cheesy but it's the only way. Once you're happy with yourself and you start giving out positive energy to the world, it comes right back to you.
Good things might not happen all the time but when you least expect it they do. One of my biggest dreams is to inspire and get inspired by people, to make my family proud and have a peaceful mind. A balanced life with a bit of everything.
Next stop: Warsaw, Poland! What would you like to achieve at the Mr Gay World stage?
I still can't believe it, it's so exciting!
Firstly, I want to have the best time possible, enjoy every moment and all the opportunities.
It's going to be amazing to meet all the guys and make friends from different backgrounds, all with their own concerns and ambitions. It will be a big challenge but I am more than ready for it.
I hope to raise awareness about sexual abuse in the LGBTQI community and the impact of it on the victim. I was in a dark place for so many years and felt like I had nobody to talk to.
I always felt ashamed of myself and dirty. In some way, it jeopardised my ability of connect with people, even my family. It took me 20 years to talk about it and I feel the more I talk, the better I feel.
Mr Gay Europe has given me the opportunity to talk about something so personal and will allow me to help so many people.
Sexual abuse happens so often in our community in various forms and I would like to be a role model for people who have suffered. I want to give back to the world. Convert my pain into kindness.
Any message you would like to leave to our readers?
I hope that the next generation of LGBTQI people can grow up in a more tolerant world, where we can stop using labels and start loving each other.
I want to thank everyone for supporting me in the competition.
It's for a great cause and hope something amazing comes out to all.
There's still a long way to go, but if we fight as one, together we can change things.
Connect, share, open up, you are not alone and it isn't your fault.
If you would like to vote for Guilherme you can do so on Mr Gay Europe's page.
Follow Guilherme on Instagram to know more about the contestant.
We want to hear your opinion
What are your plans for the weekend?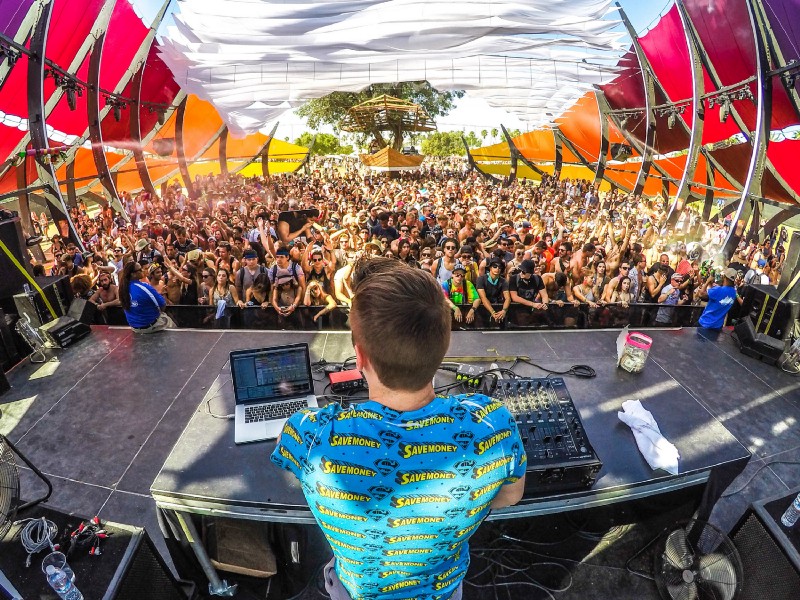 Here's some up-coming events that have caught our eye:
Music, Theatre, and Art
Travel and Parties
Things to watch
Things to read