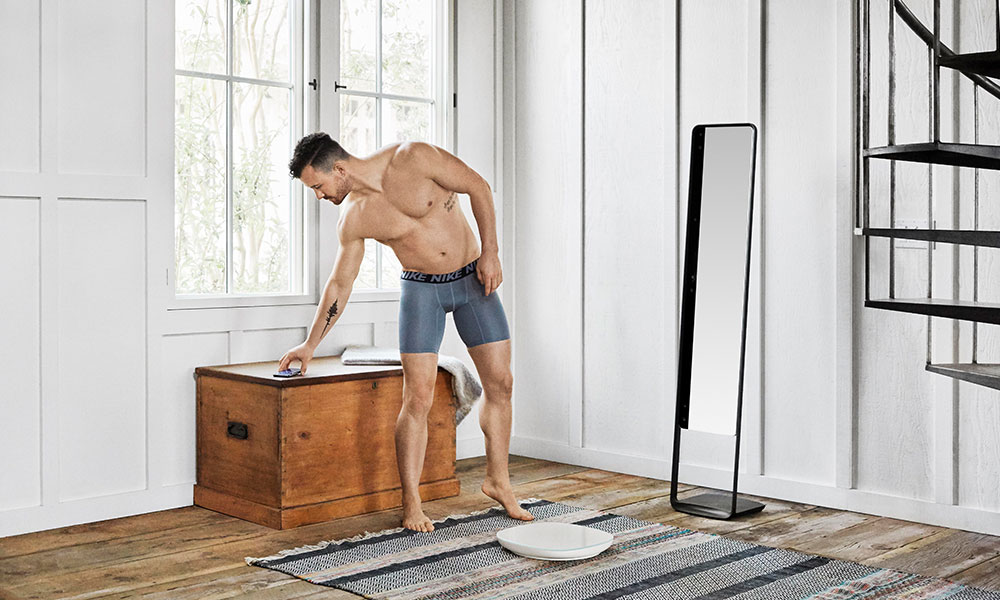 The best way to measure your body is 'Naked'
This 3-D scanner will show you your naked truth
Naked Labs launched the World's first 3D body scanner for consumers allowing you to measure your whole body from the comfort of your home.
Naked is a full-length 3D scanning smart mirror with a connected rotating scale and companion app that allows users to track body changes over time.
Once you step into the scale and follow the instructions in your app, the scale will start turning and the scanning process begins. The process takes approximately 15 seconds.
In the end, you will have a faithful reproduction of your body and a 'holistic suite of metrics' including body fat percent, lean mass and fat mass, circumferences, side-by-side comparisons and graphs of historical data.
The company promises to keep working on their proprietary algorithm to give users the most accurate results possible.
"Today, people are searching for evidence-based methods to track health and fitness that aren't solely focused on weight" says Farhad Farahbakshian, co-Founder and CEO of Naked Labs, who hopes to open the door for a whole set of developments that will allow a whole range of other products and services 'designed for your body'.
The company also ensures users that all their data will be securely stored and won't be shared with anyone unless the user decided to do so. You can also opt to share your data with Naked Labs for research purposes but the company assures that all data will be decoupled from personally identifiable information.
The Naked 3D Fitness tracker is currently only available in the U.S. for $1,395 with the next shipment being in Winter.
Naked Labs is currently not accepting international order.
You can reserve yours at Naked Labs website for $250.
Need some fitness tips?
We want to hear your opinion
Diet Doctor: Boxing Day
It's time to take control.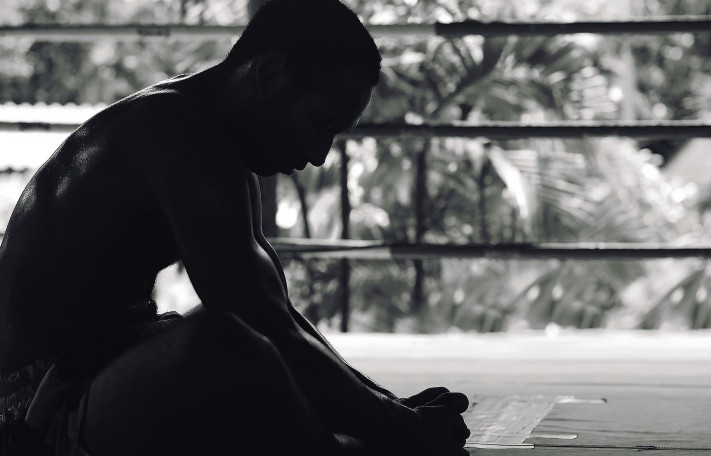 Feeling a bit bloated and blergh after the excesses of Christmas? Don't wait until January for your New Year's resolutions to kick in  –  sort yourself out now and take back control of your body.
It's too easy to fall into the festive season trap of blowing out over Christmas and then letting bad habits set in as you pretend that all the normal rules are suspended until New Year's Day.
There's three easy steps you can take right now to help you hit 2019 with some positive momentum behind you.
Drink water. Lots of it. Get a litre bottle – glass, if possible – and drink at least 2–3 bottles per day.
Exercise. If you're not near a gym then get out and go for a big walk or a bike ride. Get off the couch and get active.
Remove temptation. Get rid of the crisps, the chocolate, and the cake.
Christmas is officially over.