Leading Spanish-language LGBTQ publication Shangay has brought it to our attention that one of the sexiest guys in Spain has just turned 21.
Happy birthday Jonan Wiergo!
Wiergo's main passion is travel, and he shares his adventures with his huge number of followers — this is how you bring your Instagram A-game.
To celebrate his birthday, our friends at Shangay have put together a gallery of some of Wiergo's spectacular photos. You're welcome.











Follow Jonan Wiergo on Instagram
Originally published by Shangay
We want to hear your opinion
River Wilson is changing the narrative
"People are into the idea of seeing me naked…"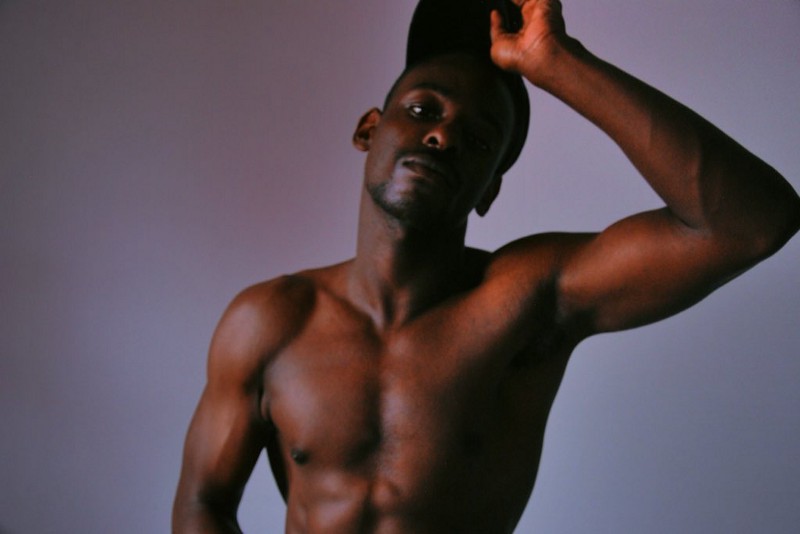 I caught up with River Wilson to talk heroes, underwear, and house-sitting.
What led you to start exploring a career in porn?
My curiosity for sex. I've always been fascinated with this world, so when I was old enough I started doing some research about the industry. After I gathered all the info I needed and felt comfortable, I started the steps to get in.
Would you describe yourself as an exhibitionist?
Not really, I always see the worst in my body, but find it interesting that people are into the idea of seeing me naked — I fake that confidence until I can get to a place where that energy of acceptance goes through my entire body.
Who are some of your porn heroes or inspirations?
I don't think I have porn heroes. I definitively have people inspiring me to want more and to change the narrative already written for a young black man of colour in a place ready to put me in a box.
The Housesitter looks like a great production — how did that project come about?
I was having dinner with my dear friend — J of Socalled — about films, erotica, the industry, and he told me about a project he did back then at Cinema L'amour with a movie by Toby Ross. I thought it was an amazing perspective, so that night we decided to try to make our own production and see where it would go.
Is this the first film that you've produced?
It was a lot of work, but so worth it and I'm planning on doing it again for another project. Figuring out the casting and raising the money were the two challenges that almost got me questioning the whole thing, but then I was inspired and determined so I had to double the work.
Can we talk underwear?
I love wearing boxers — I find them most comfortable, and I'm all about comfort. For the gym, I prefer briefs — especially when I do squats. On other guys, I love them in boxer briefs because then I can see their butt well.
What are some of your goals and ambitions for the months ahead?
I'd love to get into acting and production more — if I can combine it with porn and erotica, then great. In that same breath, I'd also love to be more artistic with these visions.
Follow River Wilson on Twitter