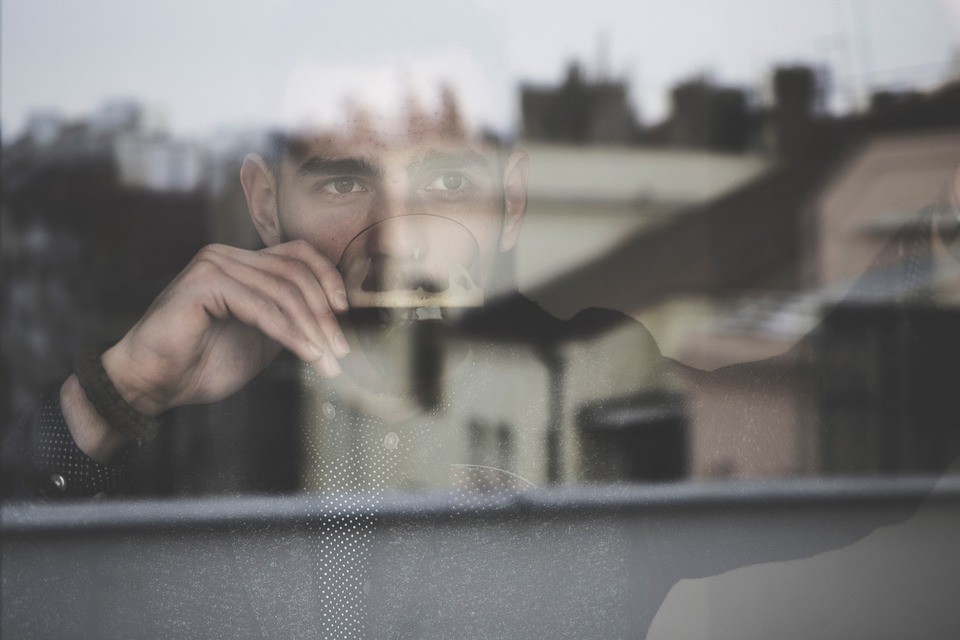 Emir Akgün: I started an LGBT website in Turkey
Emir Akgün, the publisher of Gmag, is resilient and resourceful — but there's still a long road ahead towards equality.
When you think about places in the world where it probably wouldn't be that easy to be openly LGBT, then Turkey is going to be somewhere near the top of that list. In recent years, the LGBT Pride celebrations in Istanbul have been aggressively dispersed by police wielding rubber bullets, tear gas, and water cannons.
But what's day-to-day life like for Turkey's LGBT people?
We spoke with Emir Akgün, publisher of Gmag — Turkey's leading LGBT website:
Why did you decide to found Gmag?
I wanted to show people how big Turkey's LGBT community actually is, that we're not some small minority that can just be ignored.
Gmag is a way that we can shake-up some of the prejudices that have formed in Turkish society.
Before Gmag, how did LGBT people in Turkey access and share information?
Kaos GL is an association that was founded in 1994 and has been a real pioneer for us, in terms of sharing information that is relevant to our community.
If it wasn't for Kaos GL, I wouldn't have been brave enough to have established Gmag.
Across our website and social media channels, Gmag's monthly audience is 300,000 people. If we had some money for marketing we could reach a lot more.
White type of content do readers find in Gmag?
We cover popular culture and some celebrity news, but we also cover serious subjects as well.
For example, a 16-year-old high school student who was trans reached out to us last year, the principal was forcing him to withdraw from the school. He was depressed and suicidal and asked for our help. We highlighted the issue, raising awareness and concern — even some of Turkey's members of parliament publicly supported the case. Eventually the school changed its policy, the principal apologised, and the student is back at school.
Knowing that our work has really helped someone is a great feeling.
What's it like being a gay man in Turkey?
There are hardships, but looking at the international news that we publish, being gay in Turkey seems to be better than many other countries around the world.
But we are dealing with a general social oppression of LGBT people, and that forces a lot of gay men to stay in the closet. If you're 'masculine' or 'straight acting' then you can generally lead a problem-free life. However, if you're a guy who is perceived as being feminine then it's highly likely that you'll be subjected to physical and psychological abuse.
However it's trans people that have the worst time in Turkey. If we had a scale to measure the general stress level of LGBT people, then for gay men it would be something low like two, but for trans people it would be much higher at something like seven.
That's what we're struggling against it, working towards equality for everyone. Eventually no one will have to hide who they are. No one will have to try and masculine, or behave in a certain way in order to avoid being harassed or abused.
Is it easy for gay men to meet other gay men in Turkey?
It's not difficult, there are plenty of guys on the hook-up apps. There's a lot more LGBT people in Turkey than you might imagine. Besides, Turkish gays are self-confident — they don't need much assistance to meet up with each other.
There's no legal anti-discrimination protections in place for LGBT people in Turkey, does that cause problems for people?
It depends what type of discrimination we're talking about. There's a lot that's not perfect about Turkey for LGBT people, but we are really involved in all aspects of society — we live and we adapt.
We have a long road to walk, and huge obstacles to overcome but we are in a better place compared to 20 years ago.
For example, marriage equality is something that seems to be impossible to achieve in Turkey. Being realistic, I don't believe it will be possible either for this or the next generation.
However, social media has been a powerful force for change. Twenty years ago, people were afraid to be open about their sexuality, but these days I see teens and young people being open about their identities through their social media channels. It's common to see rainbow emojis everywhere on social media — it's very open and very brave.
Today's young people are brave, courageous, and demanding change.
I hope, and I believe that things will get better. It will take time, but things will get better.
We want to hear your opinion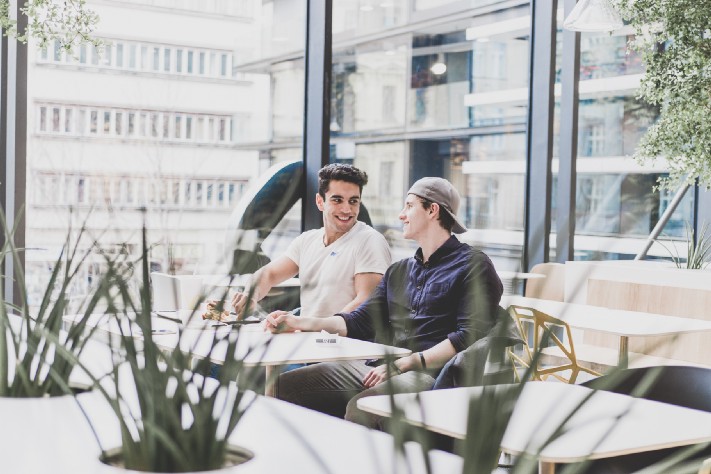 I caught up with my LinkedIn buddy Peter to talk about his first date.
Can you remember your first date with a guy?
My fist date was with a soldier I was 17 he was 27.
I'd gone to a gay bar. You had to be 18 to get in, but I'd convinced the doorman that I was 18.
I met the soldier in the bar. He took me back to the barracks. He stripped me off, got me to stand up against his bedroom wall, then forced his big cock into my tight ass. He then pumped away until he shot all his spunk into me.
When you're dating, how do you typically meet guys?
Generally at pubs, or the gym.
What's your idea of a perfect date?
A lovely day out with a stranger, ending up in hot sex.
For a young guy who was just starting to explore dating in the gay world, what advice or guidance would you give them?
Take it slowly. Go with a friend. Only do what you feel happy with.