If you're celebrating the festive season in one of the warmer parts of the world, nothing says 'ready for summer' better than breaking out some new swimwear. Whether you're heading to a pool party, hitting the beach, or just standing under a hose in your back-yard — the only way to beat the heat is to bring it.
Canadian brand Garçon Model keep it simple and stylish with their Graffiti range of swimwear.
Available in shorts or briefs, the bold graphics and eye-catching colours are sure to turn heads while you're cooling off.
We want to hear your opinion
Drag Race All Stars. Whose team are you on?
Get some merch and show that you're backing a winner! *includes spoilers*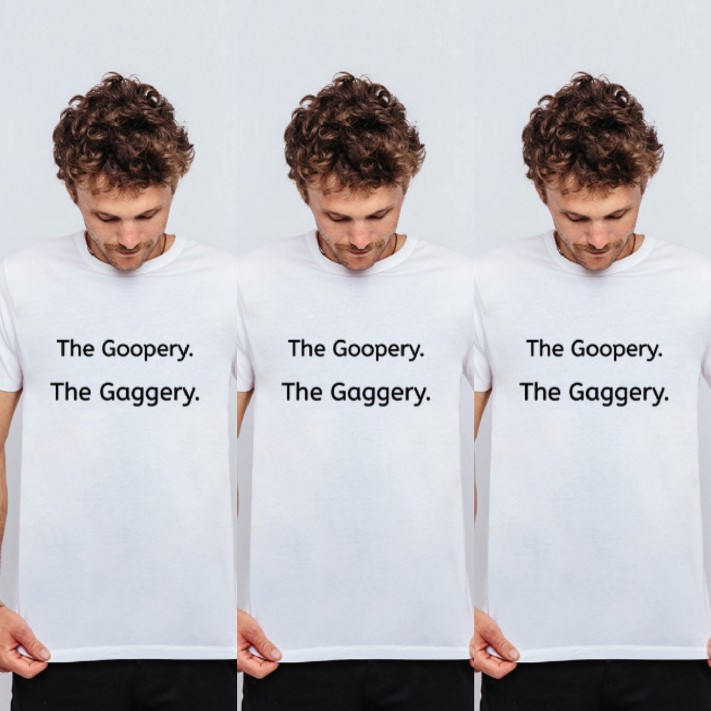 Are you up to date with All Stars? Are you ready to get into it?
With the roast of Lady Bunny leaving everyone a bit confused as to what's going on, you need to make sure that you're showing your support for a winning team.
Customise these simple white t-shirts to show your flair and personality as you support your favourite queens.
Check out more designs in our t-shirt store