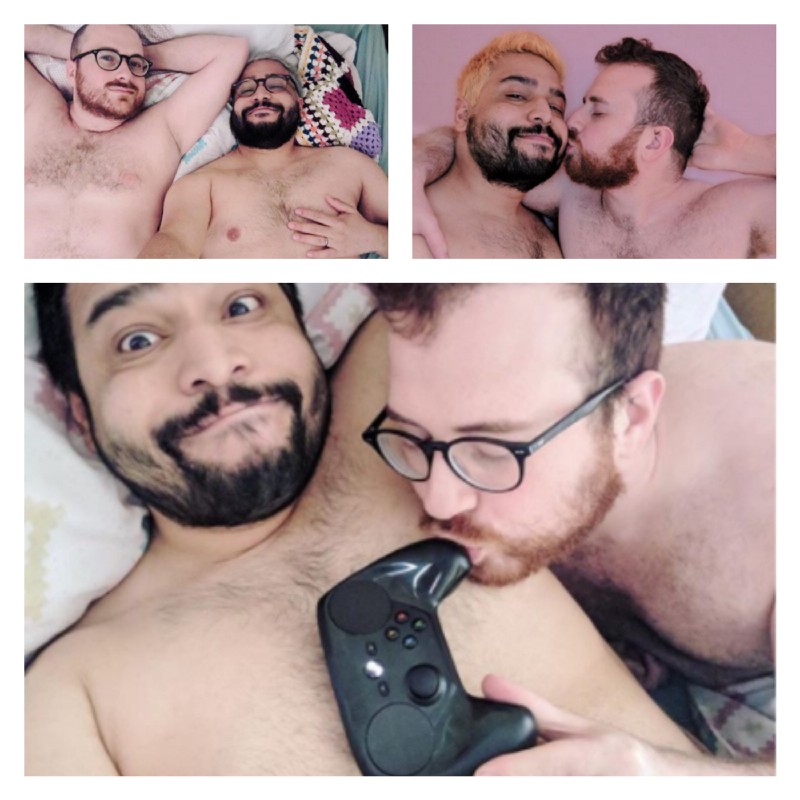 Geeks, Hashtags and Glitternuts
Meet the guys taking their Insta game to the next level.
I caught up with Jonathan and Ennio, the guys behind the Glitternut podcast, about what it takes to be a #GayGeek power couple.
What makes you guys a #GayGeek?
Enjoying gaming, memes, and pop culture, and being stuck at the Phallic stage, and not just in a Freudian way.
What geeky things are you both obsessed with?
Hearthstone, The Legend of Korra, and Cthulhu fan fiction.
What's the geekiest thing you've ever done?
We discovered a friend had never watched Battlestar Galactica, so we planned a month of weekend marathons. They thanked us profusely because BSG is the best show in the universe, and anyone who disagrees is clearly a Cylon.
Would you consider yourselves as sexy geeks?
Yes. It's empowering to change the narrative that mainstream media propagates, that geeks are ugly losers who live in their parents' basement.
What's the benefits of being a gay geek couple?
Discovering cool new TV, games, and books, and being able to talk about nerdy things without feeling self-conscious and square. Plus, if we already like the same things, we can both geek out for hours.
Johnny, if you could have one superpower what would it be?
Astral Projection — I could go anywhere I want from the comfort of my bed.
Ennio, same question — if you could have one superpower what would it be?
Telekinesis — because I'm a control freak.
We want to hear your opinion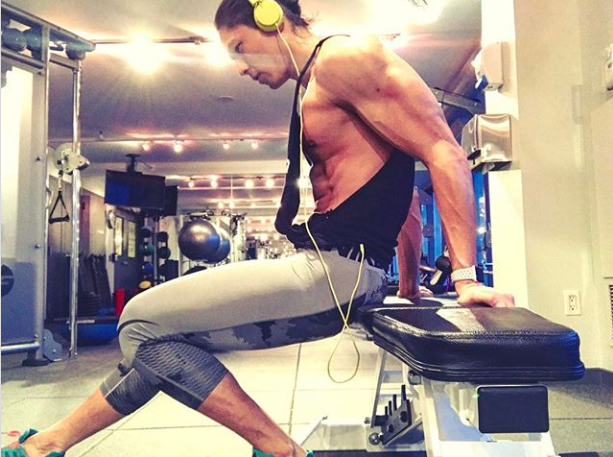 The whole point of working hard at the gym is to build a body that you want to show off to the world, right?
This is where the DCMT or Deep Cut Muscle T-shirt comes in.
You can buy these from a number of gay fashion brands, or it's pretty easy to make your own — just buy a regular, t-shirt and then cut the sleeves out and slash the sides.
The DCMT — your essential wardrobe item, whatever the weather.