For those among us with fairer skin, tanning is a tricky business — particularly in the winter months.
Ideally it's best not to fight nature and just go for the 'pale and interesting' aesthetic, but if you're planning to break up the bleakness with a vacation somewhere south of the equator, you do run the risk of emerging onto the beach like a luminous white whale.
Tricky.
Here's some tips:
Avoid bottle tan. Although Ana Matronic may be "…looking for a man the right shade of bottle tan…" no one else is.
Tan-lines can be sexy — something that emphasises your butt is ideal. However, tan-lines can also go badly wrong and draw attention to your ineptitude with the sun-block.
Dye your hair ginger.
Here's some guys on Instagram who seem to be getting it right.
We want to hear your opinion
There's no excuse for bad underwear
Make sure that you're making a good impression when you take your clothes off.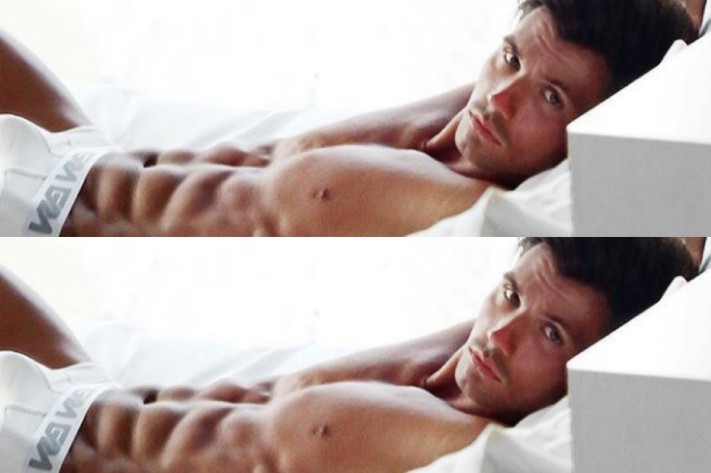 There's no excuse for bad underwear. It doesn't matter how great your body looks or how fabulous your personality — bad underwear is going to kill your credibility, whatever the scenario.
Here's some tips:
Your underwear should be comfortable but should make you feel good too.
Ensure your underwear enhances your best assets — lifting, separating, cupping, and padding are all worth exploring in your underwear choices.
In general, go for a cotton/lycra blend. This type of fabric generally delivers the best of comfort and style.
Keep your underwear supply up-to-date and fresh — anything faded or saggy is likely to be a boner-killer.

Go under-cover with camouflage