If you're looking for grown-up gay erotica, it doesn't get any better than the stylishly sexy work of filmmaker Noel Alejandro.
Alejandro's latest production is The Seed.
Set in a cruising ground by a lake near Lyon, the film stars Yann André and Vic Valentine.
Once again, Alejandro succeeds in giving us character-driven erotica that combines storytelling with an authentic encounter between men.
Here are some of our favourite images from the film.
We want to hear your opinion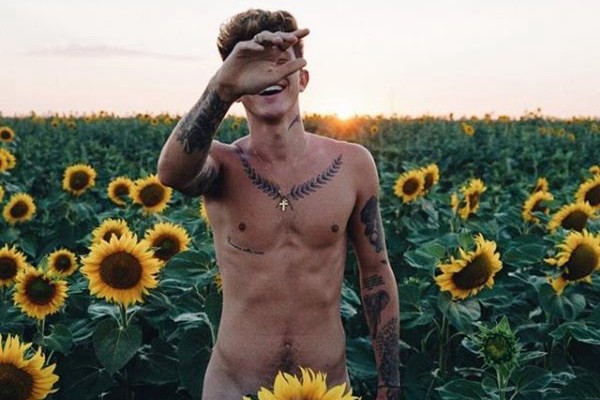 Leading Spanish-language LGBTQ publication Shangay has brought it to our attention that one of the sexiest guys in Spain has just turned 21.
Happy birthday Jonan Wiergo!
Wiergo's main passion is travel, and he shares his adventures with his huge number of followers — this is how you bring your Instagram A-game.
To celebrate his birthday, our friends at Shangay have put together a gallery of some of Wiergo's spectacular photos. You're welcome.











Follow Jonan Wiergo on Instagram
Originally published by Shangay