Chris Vincent is featured on the cover of this month's issue of Hello Gorgeous — a magazine published in The Netherlands for people living with HIV.
Chris Vincent has HIV. In this video he shares why he decided to tell his story in Hello Gorgeous.
---
People have asked me about talking publicly about being HIV+, but I never really saw the need to come out about it, I didn't see what difference it would make.
About a year ago, my friend Rene introduced me to the editor of Hello Gorgeous. They liked my roller-coaster ride of a story — at my lowest I've wanted to kill myself, whereas now I'm sincerely happy.
Nothing came of it until this summer, when I was interviewed and photographed for the magazine.
Yesterday, the day I filmed this video, I was at the pharmacy picking up my HIV medication — I'm not kidding — when I discovered that Hello Gorgeous had revealed the cover of their latest issue. The cover was my face, with the words: "Chris is coming out."
I had no idea that they might put me on the cover. I was honoured, of course, but it was a surprise. The magazine isn't publicly available until next week, so I felt sort of half 'outed' with no explanation as to why I was on the cover of Hello Gorgeous — my HIV coming out story was all in the article, that no one was able to read yet.
Nothing against the magazine, I'm thrilled to be a cover-boy for Hello Gorgeous, and they've been fantastic to work with. But the emotions of the situation all became a bit overwhelming. I went home quickly. I tried to think. I was going around in circles. Then I just put on the camera and sat down in front of it. That's why this video begins with 40 seconds of silence.
It's 40 seconds of me not knowing if there's even going to be a video at all, because I have no idea what to say or how to say it.
But words eventually started to materialise.
You'll be able to read Chris's coming out story in Hello Gorgeous, but in the meantime here's his coming out video.
We want to hear your opinion
How do you masturbate?
We ask men to share with us their jack-off techniques.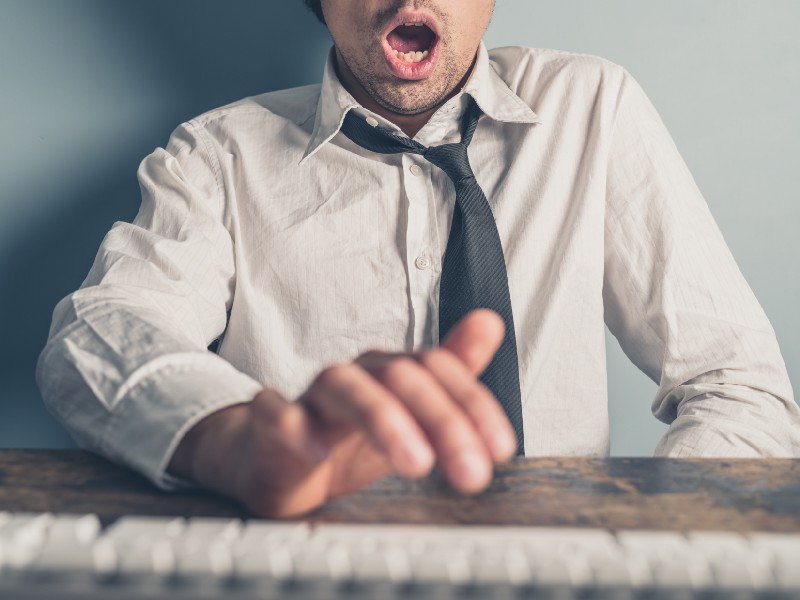 I caught up with Twitter buddy Suffolk Lad and asked him a few personal questions.
Can you remember the first time you jacked-off?
I'd probably just turned 13. I can remember I was still sharing a bedroom with my brother. We had bunk beds. I remember I was rubbing my hard penis on the duvet.
How did you feel when you first jacked off?
The very first time I came was quite a shock.
Did you talk about it with anyone?
It was never spoken about. Wanking felt like my dirty little secret. I never discussed it with anyone. That was over 20 years ago — it's just how things were.
Did you try any different techniques in those early years?
I tried a few different ways but ended up sticking with what gave me the most pleasure.
Can you remember the first time you talked to someone else about jacking off?
The first time I spoke about wanking was with a guy that I met online — we're great friends now. We chatted for ages about the pleasure it gave us and how we did it. Obviously we had a bit fun from there.
What's your preferred way to jack-off currently?
I enjoy I straight forward wank. I play with myself a bit — balls, nipples — and I have a bit of porn to hand. Then I just bust one out — it's the best way.
What jack-off hints or tips would you give a young guy just starting to explore his sexuality?
Enjoy yourself. It's all about self-pleasure. Do it as you feel you need to. There's no right or wrong way.