Report by Torsten Schwick, Editor-in-Chief of Boner Magazine
Around the world, clubs are increasingly threatened by progressive gentrification, but in Berlin they are also grappling with bigger issues.
The clubs of Berlin work together through the city's Club Commission, and the organisation has thrown the considerable weight of Berlin's clubs behind the #unteilbar movement against fascism.
On 13 October, over 240,000 people took to the streets of Berlin for a peaceful protest to show support for the principle of #unteilbar — a word that translates to English as solidarity.
On the day of the protest, we caught up with Marcel Weber — one of the key leaders of the Club Commission and also the CEO of SchwuZ, the largest queer club in Germany.
Why is the Club Commission supporting #unteilbar?
Having been part of the protests that happened earlier this year in May , we were asked to support #unteilbar — we said yes immediately. The principle of #unteilbar is a reflection of Berlin's club culture — it's about solidarity, it's about demonstrating that we will not be divided.
Clubs are where people come together — no matter where they come from, how they live, who they love. In a club, everyone is there to have a good night, everyone is there to break free from the constrictions of our everyday lives.
Should dance clubs be getting involved in political debate?
We're in a time when we see increasing pressure from right-wing factions. It's essential that our dance clubs fight for the freedoms that we believe in. It's especially important for places like SchwuZ where our freedoms are so important to us — sexual identity, origin, beliefs, and the freedom to love who you love. All of that is at risk if we don't stop right-wing factions taking power. We need our voices to be heard.
The SchwuZ has a long history of political activism. How are you currently raising political awareness at SchwuZ?
We're not the only club to take place in the political debate, others are also doing it. From next year, we're starting a new talk format in SchwuZ — we think there needs to be more debate. Now is a good time for it, people want to play an active role.
Originally published in Boner Magazine
We want to hear your opinion
How do you masturbate?
We ask men to share with us their jack-off techniques.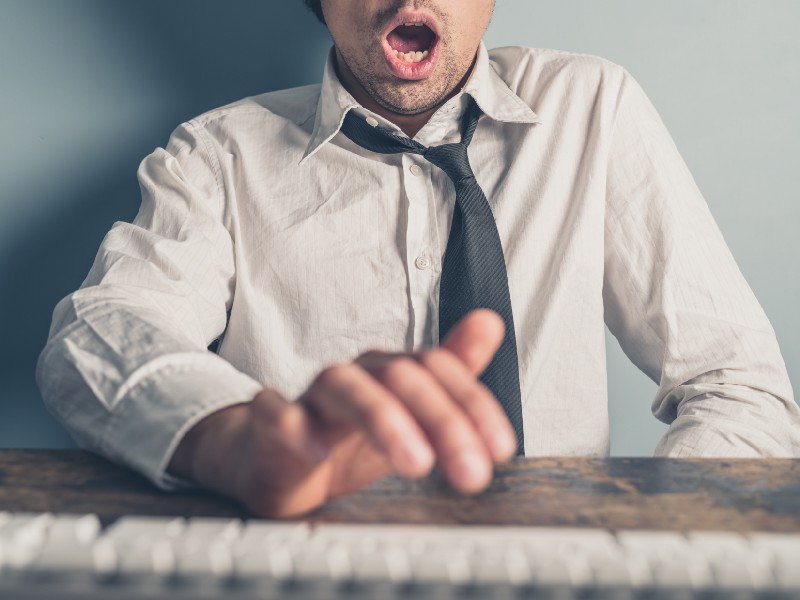 I caught up with Twitter buddy Suffolk Lad and asked him a few personal questions.
Can you remember the first time you jacked-off?
I'd probably just turned 13. I can remember I was still sharing a bedroom with my brother. We had bunk beds. I remember I was rubbing my hard penis on the duvet.
How did you feel when you first jacked off?
The very first time I came was quite a shock.
Did you talk about it with anyone?
It was never spoken about. Wanking felt like my dirty little secret. I never discussed it with anyone. That was over 20 years ago — it's just how things were.
Did you try any different techniques in those early years?
I tried a few different ways but ended up sticking with what gave me the most pleasure.
Can you remember the first time you talked to someone else about jacking off?
The first time I spoke about wanking was with a guy that I met online — we're great friends now. We chatted for ages about the pleasure it gave us and how we did it. Obviously we had a bit fun from there.
What's your preferred way to jack-off currently?
I enjoy I straight forward wank. I play with myself a bit — balls, nipples — and I have a bit of porn to hand. Then I just bust one out — it's the best way.
What jack-off hints or tips would you give a young guy just starting to explore his sexuality?
Enjoy yourself. It's all about self-pleasure. Do it as you feel you need to. There's no right or wrong way.